AIoT (Artificial Intelligence of Things) has been rapidly developing and finding various applications in many different fields such as smart automated factories, security monitoring, smart retail, intelligent transportation, and medical industry in recent years. With the emergence of ChatGPT, artificial intelligence has once again become the hottest tech topic. ChatGPT is a breakthrough in natural language processing (NLP) that can interpret natural language more accurately than ever before. AI-powered computers can perform specific tasks by analyzing and recognizing huge amounts of data. The combination of AI and IoT has opened new avenues for data analysis and management. By applying AI techniques to data collected from devices and sensors, simultaneous high-speed computations for deep learning implementation with improved accuracy and performance can be achieved. AIoT has the potential to transform many industries and enhance various processes. For example, in smart factories, AIoT can analyze and optimize production processes, improve efficiency, and reduce downtime.
AIoT Hardware Architecture
IBASE AIoT Computing Solutions
IBASE's AIoT computing solutions are designed with industrial-grade quality to ensure high operational reliability and stability. Our rugged systems incorporate high-end processors and can be integrated with advanced AI chips such as GPU and FPGA to perform multiple, simultaneous high-speed computations for deep learning implementation with improved accuracy and performance. Our platforms support multiple I/O interfaces for connecting cameras and sensors, enabling the capture of high-resolution images that can be used as collected data in the process of real-time AI analysis. For example, these solutions can be used in central control centers or control rooms to analyze and better manage real-time traffic flow in smart cities, or to optimize the efficiency of operational processes in smart factories. Our solutions offer reliable and high-performance computing power, enabling seamless integration with AI technologies.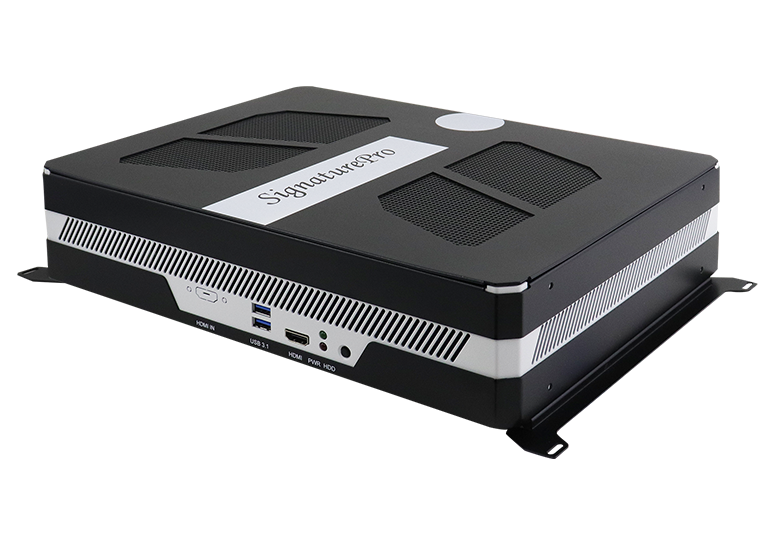 12th Gen Intel® Core™ Processor-based Industrial AI Computer with NVIDIA Ampere Architecture MXM GPU Cards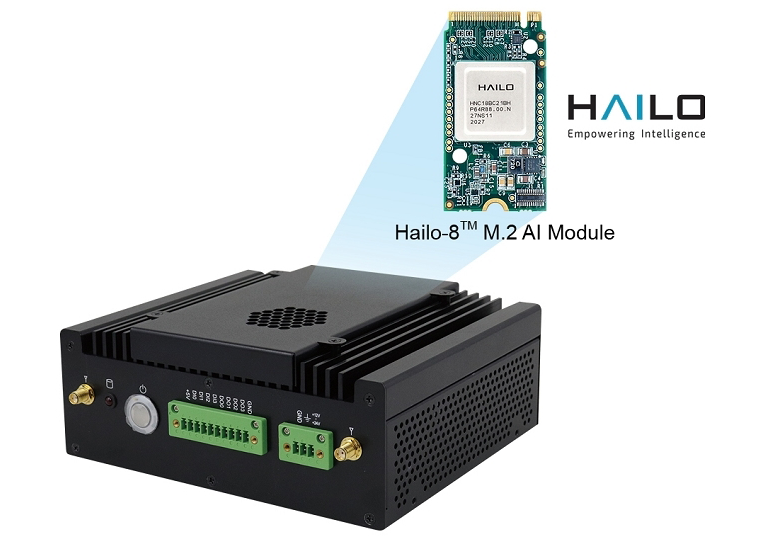 Edge AI Computing System with 11th Gen Intel® Core™ U-Series CPU & Hailo-8™ M.2 AI Acceleration Module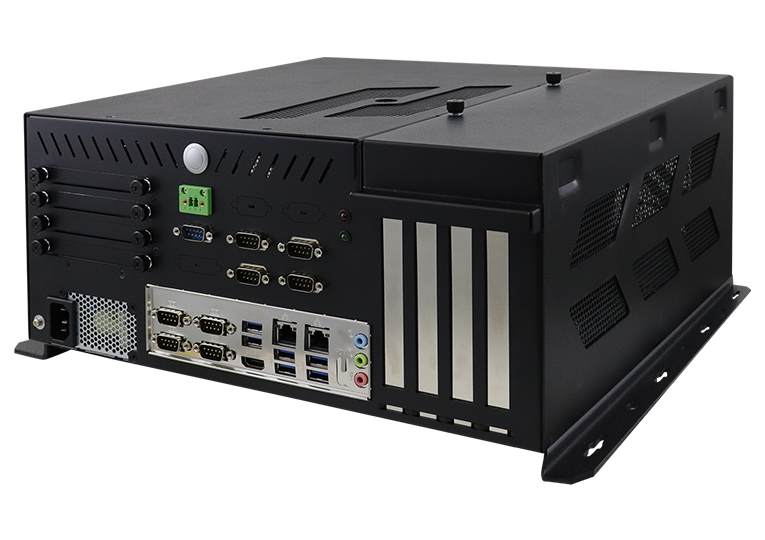 Industrial-grade Expandable AI Computing System Based on MicroATX Motherboards
Success Stories
Customer case studies highlighting the successes customers and partners have had with IBASE products and solutions.
Medical AIoT Application
The customized 3D visualization system provides a real-time 3D vision of the endoscopic surgical images. It converts the 2D endoscopic image into 3D to increase the accuracy and boost the safety for minimally invasive surgery.
AI Education Application
The AIER1000 AI education platform is a comprehensive AI deep learning and edge/cloud computing solution tailored for education providers. With facial recognition technology, it collects and analyzes students' behavior and engagement in the classroom to improve teaching and educational quality.